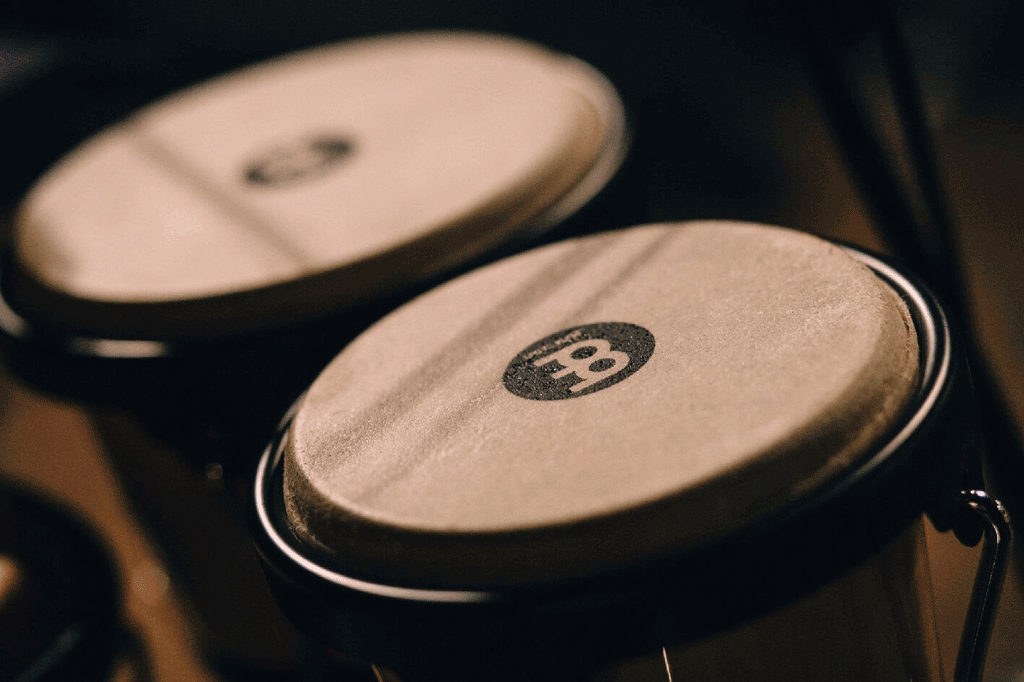 Design Patent Lawyers in Nigeria
A design patent is a form of legal protection granted to the ornamental design of a functional item. Before a new design is launched, or sold in a new country, the client company needs to ensure the Intellectual Property protection of that industrial design.
AAED LAW provides a full slate of design patent services in Nigeria as the following:
Look-up, assess, and consult possibilities to register a design patent in Nigeria;
Represent clients in applying for design patent, record modification, an extended degree of industrial protection in Nigeria;
Evaluate the effectiveness of the certificate of design patent registration and the possibility of design patent rights violation;
Implement of the protected design patent rights: investigate, monitor, negotiate, seek arbitration or initiate a lawsuit or request other competent agencies for the handling of infringement in Nigeria and abroad;
Negotiate, draft, evaluate and register the changing of design patent ownership in Nigeria and abroad;
Advise on building strategies, brand development;
How AAED LAW Could Help Your Business?
Please contact our IP lawyers in Nigeria for advice via email at admin@aaedlaw.com or call at +2348039795959.
Design Patent Lawyer in Nigeria