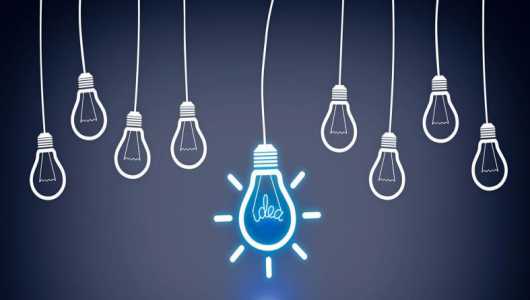 Utility Patent Attorney in Nigeria
Under Nigeria's patent law, an invention is a technical solution that must be of worldwide novelty, involves inventive steps, and is applicable in various social and economic fields.
AAED Law IP practice provides clients the following utility patent services:
Advise legal matters and the patent-ability of inventions and utility solutions in Nigeria and abroad;
Conduct patent searches and provide information on invention or utility solution, advise measures to protect patent or utility solution in Nigeria and abroad;
Complete the applications (including translating, writing patent description, preparing illustrative drawings of a patent) and file to register the invention, license, or utility patent solution in Nigeria;
Enforce the invention or utility solution rights, including investigation, supervision, negotiation, mediation, lawsuit initiation to handle infringement in Nigeria and overseas.
Advise matters related to maintenance, payment of maintenance fee; recording of all changes of utility patent application/registrations;
Draft, evaluate, register usage or ownership transfer of contracts on invention or utility solution;
How AAED LAW Could Help Your Business?
Please contact our IP lawyers in Nigeria for advice via email at admin@aaedlaw.com or call at +2348039795959.
Utility Patent Attorney in Nigeria