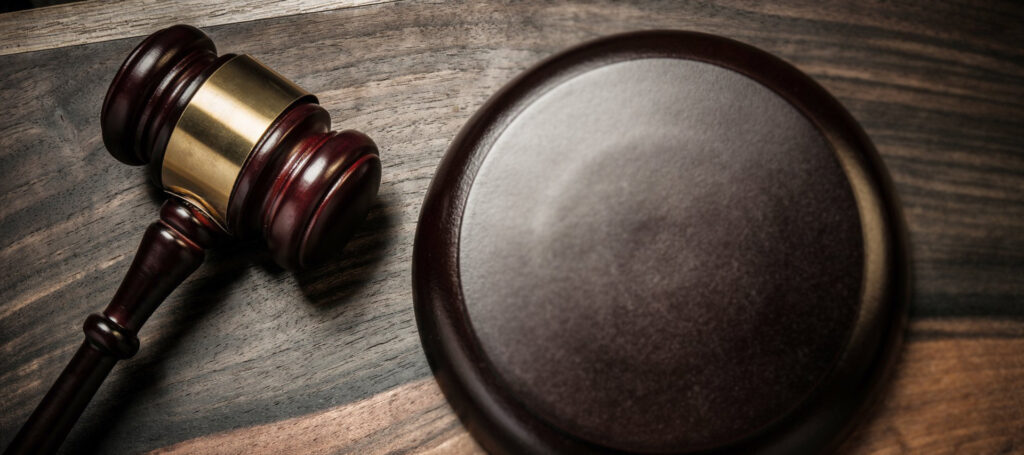 Top IP Law Firm in Nigeria.
AAED Law team offers a complete spectrum of professional intellectual property services in some of the most challenging business environments in Nigeria.
The firm has established a depth of systems to service clients in every aspect of patent, trademark, and industrial design, and IP litigation. AAED LAW and its professionals are ranked and benchmarked for IP services in Nigeria.
Our ability to find cost-effective solutions to our clients' IP needs, and the desire to ensure their matters are successfully accomplished, make us one of the top, strongest, and most qualified IP practices in Nigeria. AAED Law has exceptional bench strength with a team of IP professionals.
The highest level of quality, professionalism, and prompt service.
We provide services in all areas of intellectual property in Nigeria we cover and are committed to the highest level of quality, professionalism, and prompt service.
Our team comprises eminently-qualified patent and trademark specialists with experience in handling client matters in the Nigerian jurisdiction.
Our business revolves around relationships with our clients – many of whom have been with us since the beginning, over 15 years ago.
To new clients, we deliver the same level of service that has cemented such long partnerships:
Always reliable
Always on time
Always meeting the highest expectations
Please contact our IP lawyers in Nigeria for advice via email at admin@aaedlaw.com or call at +2348039795959.
Top IP Law Firm in Nigeria